Tax Preparation, Planning, & more
To our clients:
We plan to continue to serve you during the shut-down of activities because of the Covid-19. But to keep you, our clients, and our staff healthy, we are temporarily suspending in person appointments. Please note that we are closed on Saturdays and Sundays except by appointment.
We encourage clients to drop off documents on a table we have set-up just inside our entryway. Please include your current phone number and e-mail address for follow-up questions and to discuss your tax returns.
Tax documents can be faxed to us at (319) 338-2855. Digital submissions via DropBox or e-mail (if you are able to password protect the attachments) are also encouraged.
The deadline for filing and paying for federal individual tax returns has been extended until 15 July. Iowa has extended its deadline for individual tax returns until 31 July.
We are a small staff, and if any one of us is missing, we will have trouble handling the work load. We hope we can count on the cooperation from everyone. We appreciate your patience.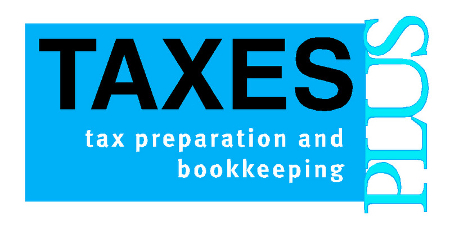 Located on the Coralville Strip! 302 2nd Street. Office: (319) 338-2799 Fax: (319) 338-2855