Tax Preparation, Planning, & more
Hours of Operation: Monday through Friday 9 a.m. to 5 p.m.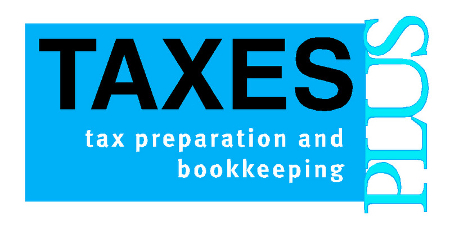 Need to file your income tax returns? Or maybe you have a tax question. Let us help you.
Call us at 319-338-2799. The first consultation is always free.
We are hiring!
If you have tax preparation experience, we would love to talk to you. We are looking for a full-time tax professional to work year-around, as well as preparers who want to work part-time and/or during tax season. No experience? Call us ASAP to enroll in a tax class for beginning preparers. The class willl start in September.
We have moved!
509 Kirkwood Avenue
Iowa City, IA 52240