Tax Preparation, Planning, & more
The 2020 tax filing season is here, but so is COVID-19. We will continue to do what we can to keep everyone safe, and still get our jobs done.
We encourage clients to drop off documents on a table we have set-up just inside our entryway. Please include your current phone number and e-mail address for follow-up questions and to discuss your tax returns.
If you call us when you arrive, we will be happy to go outside to your car to pick up your information.
Interviews will be mostly by telephone, internet and sometimes Zoom.
We added plexiglass separators on the desks so we can have in-person meetings, but we hope to keep them short.
We ask everyone to wear a mask.
Our extended hours begin on 25 January, and at this stage we are open on Sundays by appointment only.
Extended Hours: Monday through Friday 9 a.m. to 8 p.m., Saturdays 9 a.m. to 5 p.m.
We look forward to hearing from you in the coming weeks.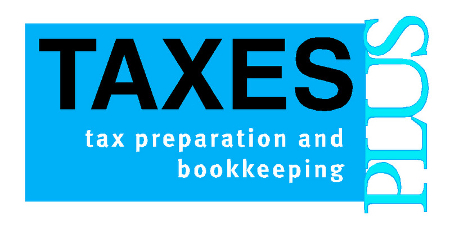 Located on the Coralville Strip! 302 2nd Street. Office: (319) 338-2799 Fax: (319) 338-2855