Tax Preparation, Planning, & more
Hours of Operation: Monday through Friday 9 a.m. to 5 p.m.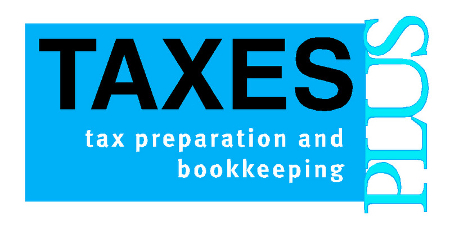 Need to file your income tax returns? Or maybe you have a tax question. Let us help you.
Call us at 319-338-2799. The first consultation is always free.
We are hiring!
If you have tax preparation experience, we want to talk to you. We are looking for a full-time tax professional to work year-around, as well as preparers who want to work part-time and/or during tax season.
We have moved!
If you have driven by what used to be our office, you might have noticed the burned-out top floor. The building now is unhabitable. For now, we are in a gray buiding behind what used to be the Quality Care wing of the old building. Drive down between the Iowa Lodge and the old building. When you see a "No Through Traffic" sign, you have found the right place. This is our temporary home. We will try to keep you informed--or give us a call. Our number is still 319-338-2799.

On the Coralville strip, 310 Second St. Office: (319) 338-2799. Fax: (319) 338-2855